Providing equitable access of healthcare services to spectrum of all men and women including people with disabilities, newborns, infants and children under five to senior citizens.
There is limited preventive healthcare and services to promote optimal health and nutrition and avert worsening of several medical conditions for children and adults with disabilities. LTIMindtree's health and nutrition initiatives provides access to a permanent cure for conditions like clubfoot, Thalassemia, Congenital heart disease and Cataract. Other initiatives include developing a safe space for children with disabilities in the form of an inclusive park and providing health awareness to tribal women and children.
The pandemic nearly dried the help underprivileged PWDs were getting & put them in a dire situation. This year, Mindtree Foundation is putting all of its energy & focus into empowering PWDs to have dignified livelihood & bringing back the smile that was taken away by the pandemic.
Cataract Surgeries
Provide free eye care, cataract surgery, & provide appropriate eye-wear to the underprivileged people



NGO Partner: Aravind Eye Hospital and Rotary Club of Madras East (RCME)
Impact: 5,000 patients
Location: Tamilnadu & Puducherry
Since: 2022
Ongoing
[popup_anything id="6275"]
[popup_anything id="6406"]
Healing Tiny Hearts
Mobilize & provide congenital pediatric heart surgeries at free of cost by the pediatric team at Apollo Children Hospital, Chennai


NGO Partner: Apollo Children Hospital and Rotary Club of Madras East Trust (RCME)
Impact: 200 Children
Location: Chennai, Tamil Nadu
Since: 2022
Ongoing
Mobile Medicare Units (MMU)
Reaching the unreached elderly people through Mobile Health Unit by ensuring access to essential primary healthcare to marginalized elderly and rural communities

NGO Partner: HelpAge India
Impact: 4,000 elderly people
Location: Telangana, Uttar Pradesh
Since: 2022
Ongoing


[popup_anything id="6296"]
[popup_anything id="6423"]
Inclusive Park
Develop a park with play equipment for children of all disabilities including zones for therapeutic and sensory zones



NGO Partner: CBM India Trust
Location: New Kolkata
Since: 2022
Ongoing
Preventive Health Care
Provide preventive healthcare with special focus on prevention of TB & Anemia among rural & tribal community.



NGO Partner: Swami Vivekananda Youth Movement (SVYM)
Impact: 2,300 rural & tribal people
Location: B. Matakere in Heggadadevankote Taluk in Mysuru District, Karnataka
Since: 2022
Ongoing
[popup_anything id="6302"]
Clubfoot treatment for new-born Children
Provide treatment to the children with club foot using 'Ponseti Method' by health care professionals without surgery


NGO Partner: CURE International India Trust (CIIT)
Impact: 1,600 new-born infants with clubfoot
Location: TN, OD, MH, TS, WB
Since: 2021
Ongoing


[popup_anything id="6413"]
Disabled Friendly Park
Maintain the Disabled Friendly park that was inaugurated & handed over to the Bal Bhavan authorities. This will include maintaining the zones for therapeutic and sensory zones

Partner: Bal Bhavan
Location: Cubbon Park, Bengaluru, Karnataka
Since: 2019
Ongoing
Not Just Piece of Cloth (NJPC)
Create awareness / training tribal women & adolescent girls on health & hygiene




NGO Partner: Goonj
Impact: 15,523 Tribal women & Adolescent girls
Location: West Bengal, Odisha
Since: 2018
Ongoing
[popup_anything id="6289"]
Thalassemia patients– blood transfusions support
Provide free blood tests & blood transfusions to BPL & low-income patients to prolong the life


NGO Partner: Bangalore Medical Services Trust (BMST)
Impact: 78 Thalassemia disabled people
Location: KA
Since: 2010
Till: 2021
[popup_anything id="6282"]
[popup_anything id="6435"]
Early corrective surgeries
Identify & assess children with complex musculoskeletal deformities & conduct surgeries and therapies

NGO Partner: Sparsh Foundation
Impact: 848 children with special needs
Location: Chitradurga District, KA
Since: 2010
Till: 2019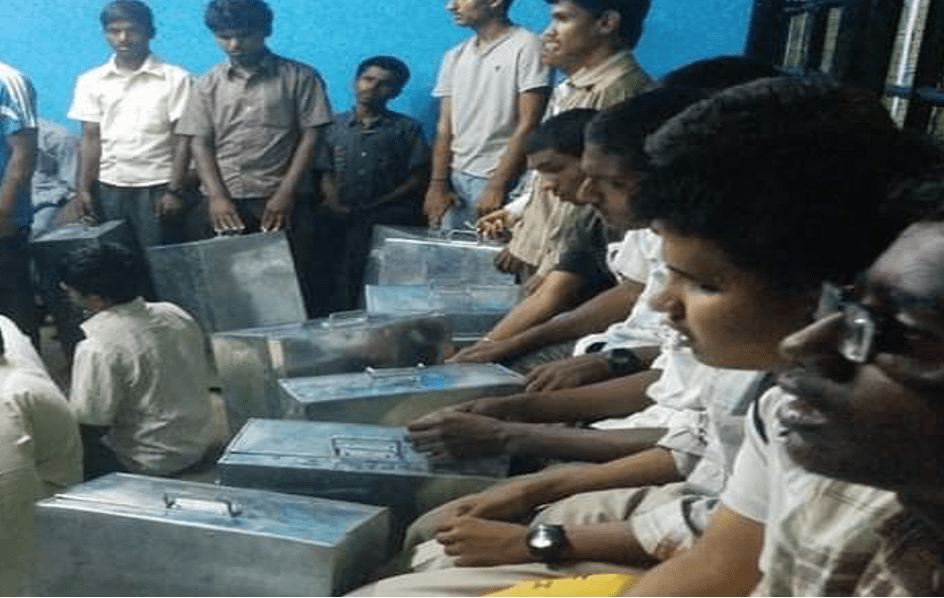 Education continuity support for visually-impaired children
Providing continuous learning to visually-impaired students by providing laptops & dongles & payment of their educational fees.

NGO Partner: IDL Foundation
Impact: 50 students with visual impairment
Location: KA
Since:
Till:
Projects During COVID - 19
Medical support for the ignored community
Medical Support for Ignored / Missed-Out Communities (Leprosy, Trans-genders, HIV patients etc.) Support missed-out communities on medical support as per the needs on the ground.

NGO Partner: Goonj
Impact: 2,000 people from missed-out community
Location: OD, WB
Since: 2019
Till: 2021
Buses with Oxygen concentrators
Mindtree OxyBus provided Oxygen concentrators fitted in 4 buses to treat critically ill COVID-19 affected patients in rural taluks of Karnataka.



NGO Partner: IndiVillage Foundation
Impact: 107 COVID-19 patients treated
Location: Uttara Kannada District, KA
Since: 2019
Till: 2021
Continuity in education & physiotherapy
Provide continuity in education & physiotherapy to the children with special needs from an Economically Weak Society.

NGO Partner:Spastics Society of Tamilnadu (SPASTN)
Impact: 60 children with special needs
Location: Old Washermanpet, Chennai, TN
Since:
Till: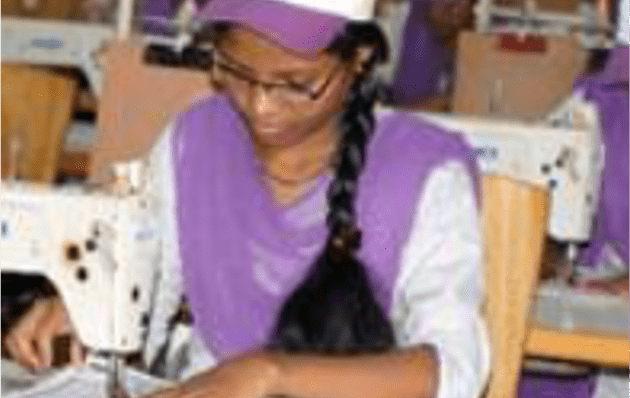 Skill development training for hearing & speech impaired youth
Train Hearing & Speech impaired youths as Sewing Machine Operators/ Textile Machine Operators for the Apparel Manufacturing sector.

NGO Partner: Centurion University of Technology & Management (CUTM)
Impact:60 youth with special needs
Location: OD
Since:
Till: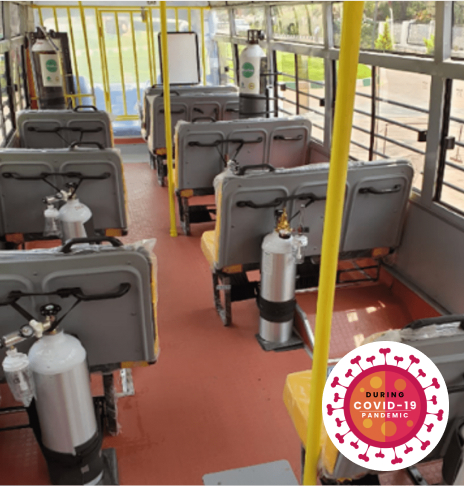 Buses with Oxygen concentrators
Mindtree OxyBus provided Oxygen concentrators fitted in 4 buses to treat critically ill COVID-19 affected patients in rural taluks of Karnataka.

NGO Partner:IndiVillage Foundation
Impact: 107 COVID-19 patients treated
Location: Uttara Kannada District, KA
Since: 2019
Till: 2022
Job-oriented training of intellectually disabled youth for employment
Provide training in data entry for youths with moderate to severe intellectual disability such that they earn their dignified livelihood

NGO Partner: AMBA
Impact:200 Intellectually disabled youth
Location: TS, AP, TN
Since:
Till: